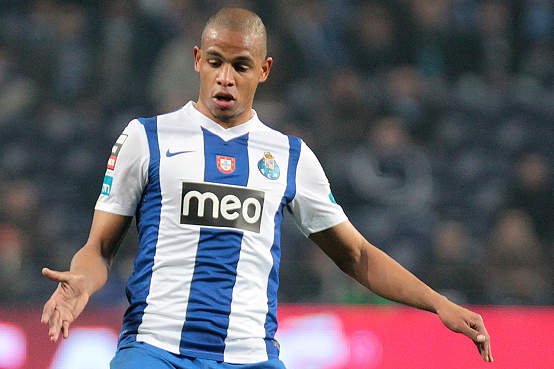 After losing the battle of Nainggolan for Roma, Milan now are setting their sights on Porto's midfielder Fernando.
The 26 year old Brazilian, whose contract is expiring by the end of the season, has already attracted the interest from clubs all over Europe.
According to Gianluca Di Marzio, Milan want to sign Fernando for next season but the advantage of having an EU passport could make them accelerate the deal and get him in January.
Milan's Director of Football Adriano Galliani already started negotiating for him in Brazil during his holiday, offering him a deal worth €3 million net per season. Milan seems to be ahead of the competition as Juventus are out due to high wage demands, and Napoli have barely started contacts and are pessimistic, while Inter have been pursuing him for a while but not as seriously. 
Polls
Loading ...